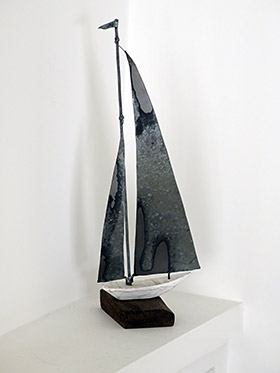 How to make a reservation:
You can send an email to: helenwaller@live.co.uk
Or telephone either of our mobiles
Mobile Helen: 0044 (0)7588 405704
Mobile Marc: 0044 (0)7836 359412
or use the form on the contacts page.
Availability
Our apartment is available to rent throughout the year - basically any time we are not there ourselves. We are not a letting agency and so we are not subject to the usual strict rules and restrictions. We want to make things as easy and flexible as possible. We will not insist that you take the apartment on any fixed period basis. If you want it from Thursday through till Wednesday for instance to fit in with your work or flight schedule we will be happy to try and accommodate you.
Pricing
Peak season
(July/August)
£1500 pw
High season
(June/September)
£1400 pw
Mid season
(March/April/May)
£1100 pw

Low season (January/February/October/November/December)

£800 pw
Christmas & New Year
£1500
Prices include all linen, bath and pool towels, electricity.
A 25% non refundable deposit is required to secure booking with balance payable 6 weeks before departure.
A refundable security deposit of £300 will be required to hold against damages.
Payment accepted by cheque or bank transfer.
The calendar below shows the free days so far. If you see a period you want please call us to discuss booking or fill in the contact form.